Mastic Vinyl Siding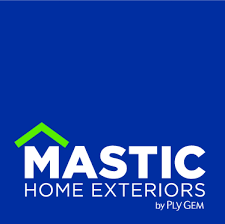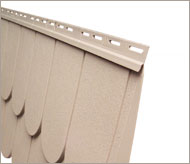 For nearly 70 years, home improvement professionals and homeowners alike have trusted Mastic® for product performance that reaches far beyond expectations.
The first company to produce vinyl siding, Mastic® has long been an established leader in innovative home exterior product design and engineering, and continues to lead the industry with advanced design features that deliver premium quality and superior performance.
Among our innovations is Duranyl®, a superior siding formulation that delivers exceptional durability. Mastic® is also the brand responsible for introducing the patented T-lok® panel locking system that is currently the industry standard. What's more, Mastic® products are a brand name that instantly inspires confidence with its long-held reputation of unparalleled quality and durability.
From Maine to California . . . from Victorian to contemporary . . . from cozy bungalows to elegant estates, homeowners across America rely on Mastic® exterior products for a carefree, low-maintenance lifestyle with unsurpassed curb appeal.
| | |
| --- | --- |
| | GET A CLOSER LOOK AT MASTIC® PRODUCT LINES |