Decks

Designed with lasting beauty, incredible durability and easy maintenance, there's no compromising with high-performance composite decking. That's why high-performance composite is the only type of decking we make. We've paired Trex against other types of decking for a head-to-head comparison that proves Trex outdecks, outlasts and outperforms the rest.
TREX VS. WOOD
Everyone loves the natural look of wood but hates all the painting, staining and sealing. Wood decks of all types, including pressure-treated wood, ipe, cedar or redwood, require extensive upkeep. Trex was designed with the beauty of wood decking, but not all the maintenance. Our high-performance, eco-friendly composite boards withstand years of sun, sleet and snow, keeping their rich color. Through it all, we have never felled a single tree. So when comparing composite decking vs. wood, there's no competition.
Whereas Trex is low-maintenance, wood decks:
Can rot, split, swell, twist and fade
Crack from insect infestation
Require annual painting, staining or sealing
Splinter easily
Contribute to deforestation
THE WORLD'S #1 DECKING BRAND
Since 1996, Trex has invented, defined and perfected the composite deck category with a lineup of low-maintenance, high-performance, eco-friendly products that fundamentally change the way we live outdoors. It's no wonder so many happy deck owners consider Trex the best decking material. tk.01
TREX® AT ITS VERY BEST
UNPARALLELED BEAUTY
Transcend decking's deep wood-grain pattern and luxury colors create a premium, ageless look that leave other composites in the dust.
HASSLE FREE
No sanding. No staining. No painting. No kidding. (Not to mention simple soap-and-water cleanup.)
FADE, STAIN, SCRATCH AND MOLD RESISTANT
Transcend maintains its vibrant color and luxurious finish–come scorching sun or red-wine spill–thanks to its unyielding, three-side shell protection…and our 25-Year Limited Residential Fade & Stain Warranty.
A GREEN DECK
See how using a 95% recycled board (that's almost the whole thing) makes you feel about the great outdoors.
UNMATCHED WARRANTY COVERAGE
Trex decks will not rot, warp, crack or be devoured by termites. Period. In fact, while all of our decking and railing products offer a 25-Year Limited Residential Warranty against material defects, our high-performance lines add an additional layer of coverage with our 25-Year Limited Residential Fade and Stain Warranty.
DECKING COLORS
PREMIUM TROPICALS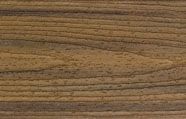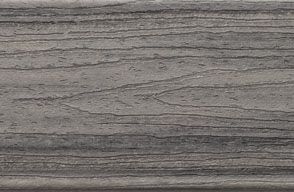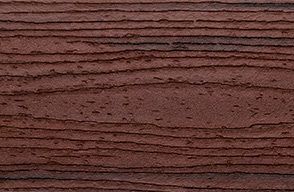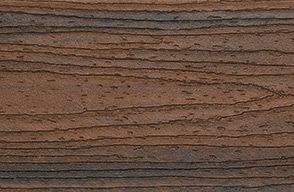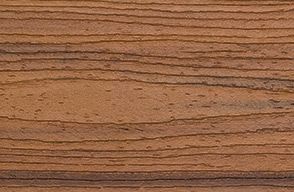 CLASSIC EARTH TONES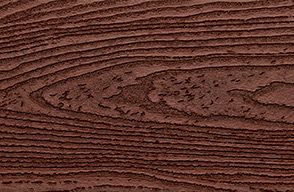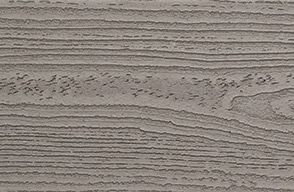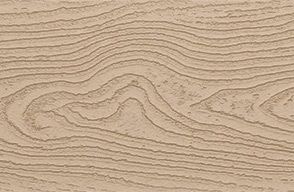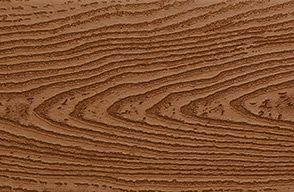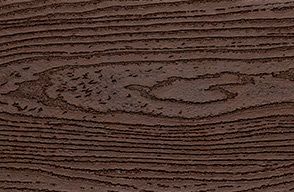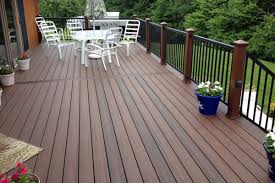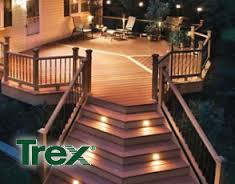 RAILING COLORS