Owens Corning Insulation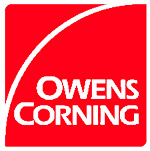 TOP OF THE HOUSE
CERTIFIED PREFERRED CONTRACTOR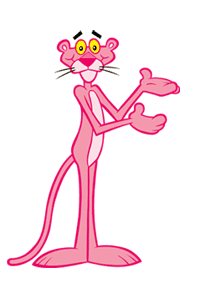 Would you like to save up to 20% on your energy costs, the fast affordable way.
Up to 40% of your home's conditioned air escapes through the attic. Adding attic insulation is the most effective thing you can do to reduce greenhouse gas emissions.
Owens Corning expanding blown-in fiberglass insulation is:
Mess Free - low dust, expansion is done completely in the machine.
No settling - Owens Corning insulation maintains its insulating power over time.
Expanding PINK FIBERGLASS insulation is non combustible.
Expanding PINK FIBERGLASS insulation is mold resistant, noncorrosive and does not absorb moisture.
AttiCat Expanding PINK FIBERGLAS Insulation works on the principle of trapped air pockets. Tiny air pockets trapped in the insulation resist the passage of heat flow- heat loss in the winter and heat gain in the summer.
Do it for your home, for your budget and for your planet. Adding Owens Corning PINK FIBERGLAS Blown -In Insulation to your attic can reduce greenhouse gas emissions by over half a ton each year.
PINK is truly green!
Call 792-9000 for a FREE estimate!